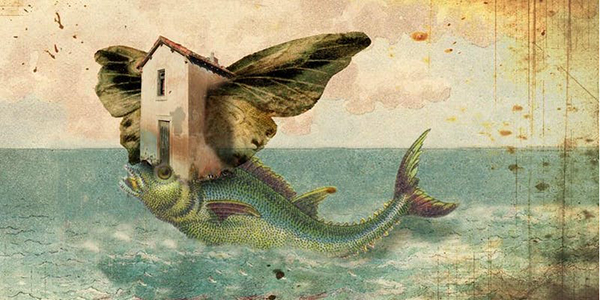 An Expressive Approach to Dreams
presented by Erica Lorentz – MEd, LPC, JUNGIAN ANALYST (IAAP)
and Karen Raymond – Voice of Angels
Saturday, December 7, 2019 from 9:30 am – 1:00 pm
Bridge Healing Arts Center
304 Main Street
Farmington, CT 06032
About this Event
Dreams are inner teaching stories. They are personal and sacred and guide you to what your true self wants you to learn about yourself and integrate.
Each dream is perfect and only needs your honest devotion to decipher its message. The facilitator will teach you how to engage with your dream through art, writing, and movement.
Meaning emerges when you allow yourself to experience and understand the symbolic language of the dream. As a group, we respectfully support each person's story without projection and interpretation.
No prior experience is necessary.