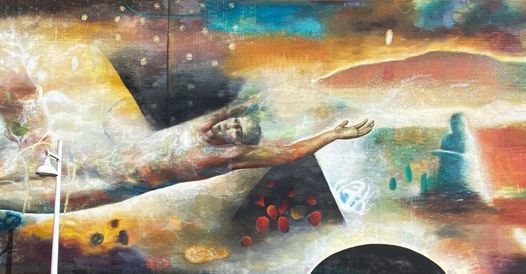 Jung Association of Western Massachusetts Visit Site
2021-2022 Public Lecture Series

Body as Shadow: Re-membering the Body
Erica Lorentz, M.Ed, LPC
Friday, March 4, 2022 at 7:00 PM EST
An online Zoom event

Details:
This lecture will share how and why our embodied experience was sent into exile and what Jung had to say about this. We cannot have a soulful life without connection to our body and to the feminine- they are inextricably linked. There is no separation between body/mind/soul/spirit. This was part of Jung's quest and legacy to us. We will discuss how this has affected our modern culture and the deepest way we can retrieve our vitality and soul.