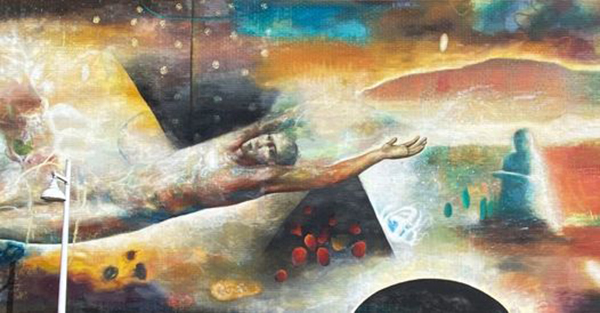 Body as Shadow : Re-membering the Body
Date: 12th October, 2023
Time: 6-8 pm (8:30-10:30 am. EST) – Online
Join us for a 2-hour journey with Erica Lorentz to find the deepest way to retrieve our body and soul. This lecture will show how our embodied experience was sent into exile and why and what Jung had to say about this.
We can trace how this happened through neuro-science and history. Now the body is in our unconscious. It is our shadow. Jung states that we cannot have a soulful life without connection to our body and the feminine- they are inextricably linked. There is no separation between body/mind/soul/spirit. This was part of Jung's quest and legacy to us. We will discuss how this has affected our modern culture and the deepest way we can retrieve our body and soul.
Contact us at 9886250449 or tangrams.bangalore@gmail.com
Workshop enrollment is on a first-come, first-served basis. Participants must complete the registration process and submit required fees to secure their spot.